Personalized & Branded Gifts
Personalized & Branded Gifts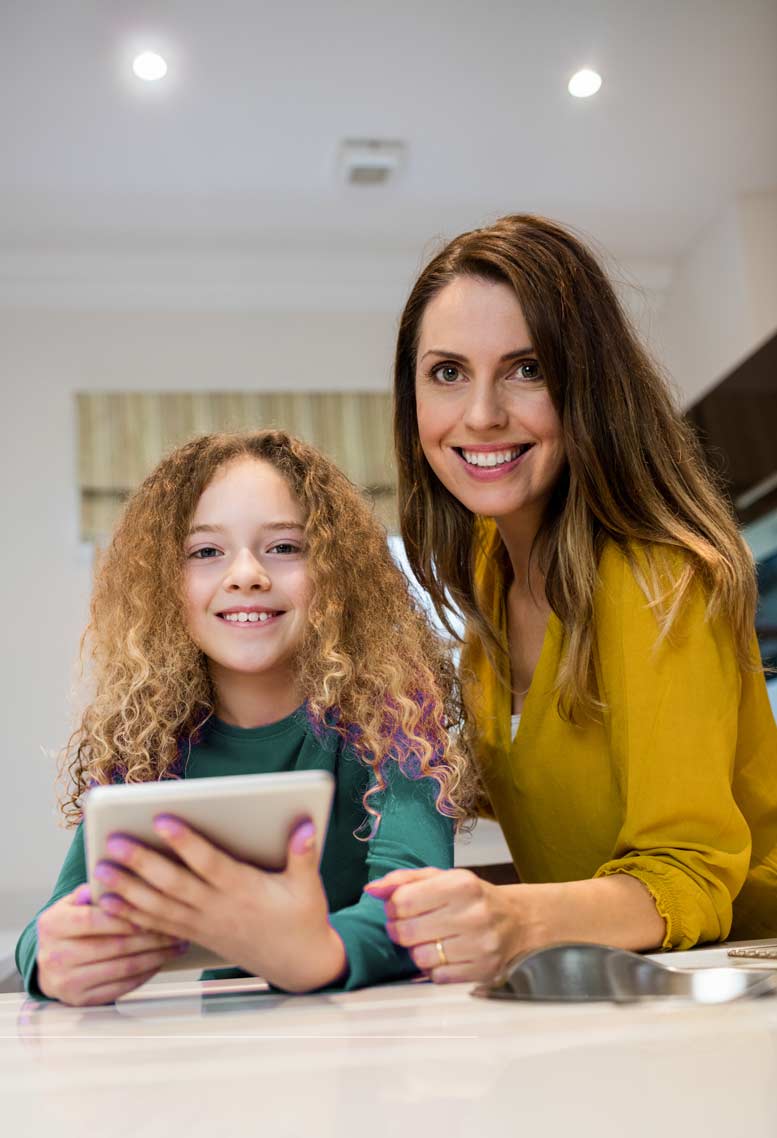 Giving someone something that resonates with them personally elevates the gesture beyond that simple gift or expression of gratitude. It becomes a representation of your connection and it shows that you have put a special thought and effort into selecting that particular gift.
My Nanny Gift and More's Personalized Branded & Gifts gives you more than one thousand ways to strengthen this bond by creating the gifts you'll give. The best gifts are the ones that are heartwarming and memorable.
How Personalized & Branded Section Works
Select the product type that you want to personalize
Customize by adding a short but sweet text + a photo
Click on the "Add Image" or "Add Text"
Resize, change the color, rotate, and update the photo or text to your liking
You can also add a special message that we can write on a card
Once happy with the design, click "Add to cart"
Add "Order special instructions" if needed
Click Check out to place the order
For orders with special instructions, you may receive an email from us for clarification and approval on the design.
Our designer will clean up & prepare your design for printing.